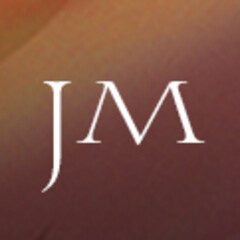 Jake Murray
Jake Murray Studio Ltd.
Columbus, OH, United States of America
Summary
I specialize in creating digital art for entertainment media that has the look and feel of classically painted illustrations. My work showcases a range of painting styles - from detailed, highly rendered art to more painterly impressionistic visions. Since 2010, I have worked in the publishing markets for book and table-top game producers such as Lucasfilm, LTD., Bethesda Softworks, Games Workshop, Fantasy Flight Games, Penguin Publishing, TOR Books, Future Publishing, and more. I also have experience working with local ad firms in the Columbus area including SBC Advertising and Salvato + Coe Group, creating pre-production sketches for clients such as Bed Bath & Beyond, and Value City Furniture.
Skills
Oil Painting
Digital Painting
Vector Illustration
Concept Art
Writing
Drawing
Pen and Ink
Page Layout
Sculpting
Software proficiency
Experience
Owner/Sole Proprietor/Illustrator at Jake Murray Illustration

Columbus, OH, United States of America